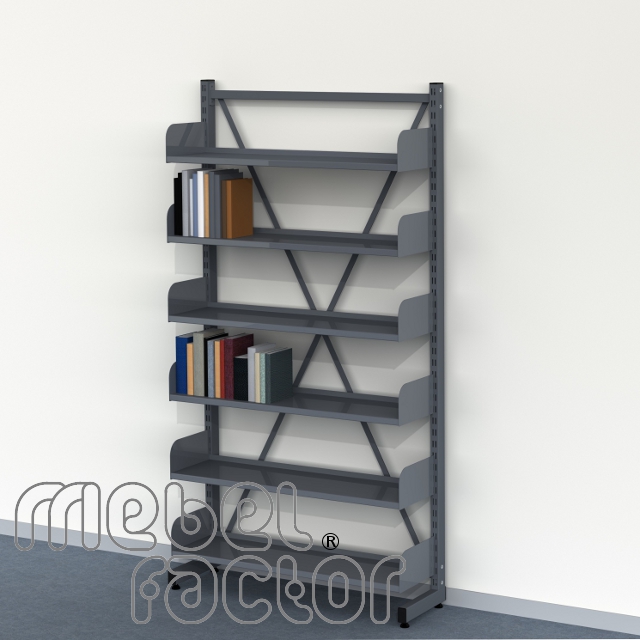 Rack Combination D69282
Descriptions
SMART 40 rack with six metal shelves 90x25cm.
The module contains the following elements:
-L-shaped rack 90x27xH180cm.
-Metal Shelf 90x25cm with low upper carriers - 6 pieces.
Maximum carrying capacity 70kg.
Adjustment of the shelves by height with a 4cm step.
Polymer, dust cover in colours according to RAL.
Made in Bulgaria.
---
Share this product
Measures
Dimensions (L-W-H)
93.00
x
30.00
x
180.00
cm